Discover our apps
Applications create new insights, quick wins, quality improvements and efficiency gains for the involved stakeholders, by streamlining processes and standardizing data exchange.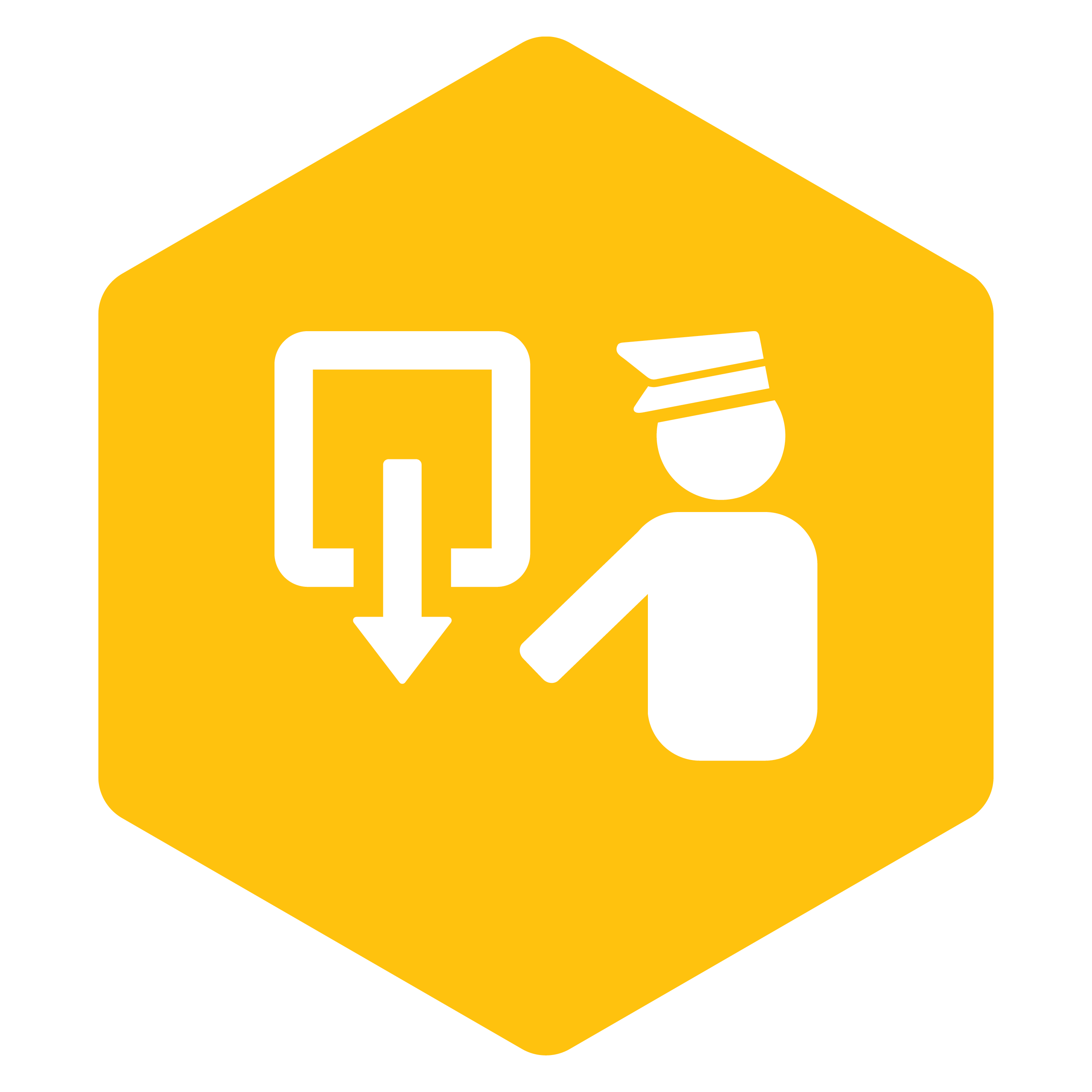 Customs Export App
This app accelerates the export confirmation procedure by customs by combining the manifest data from the Statistics App with the arrival of the goods notification.
More info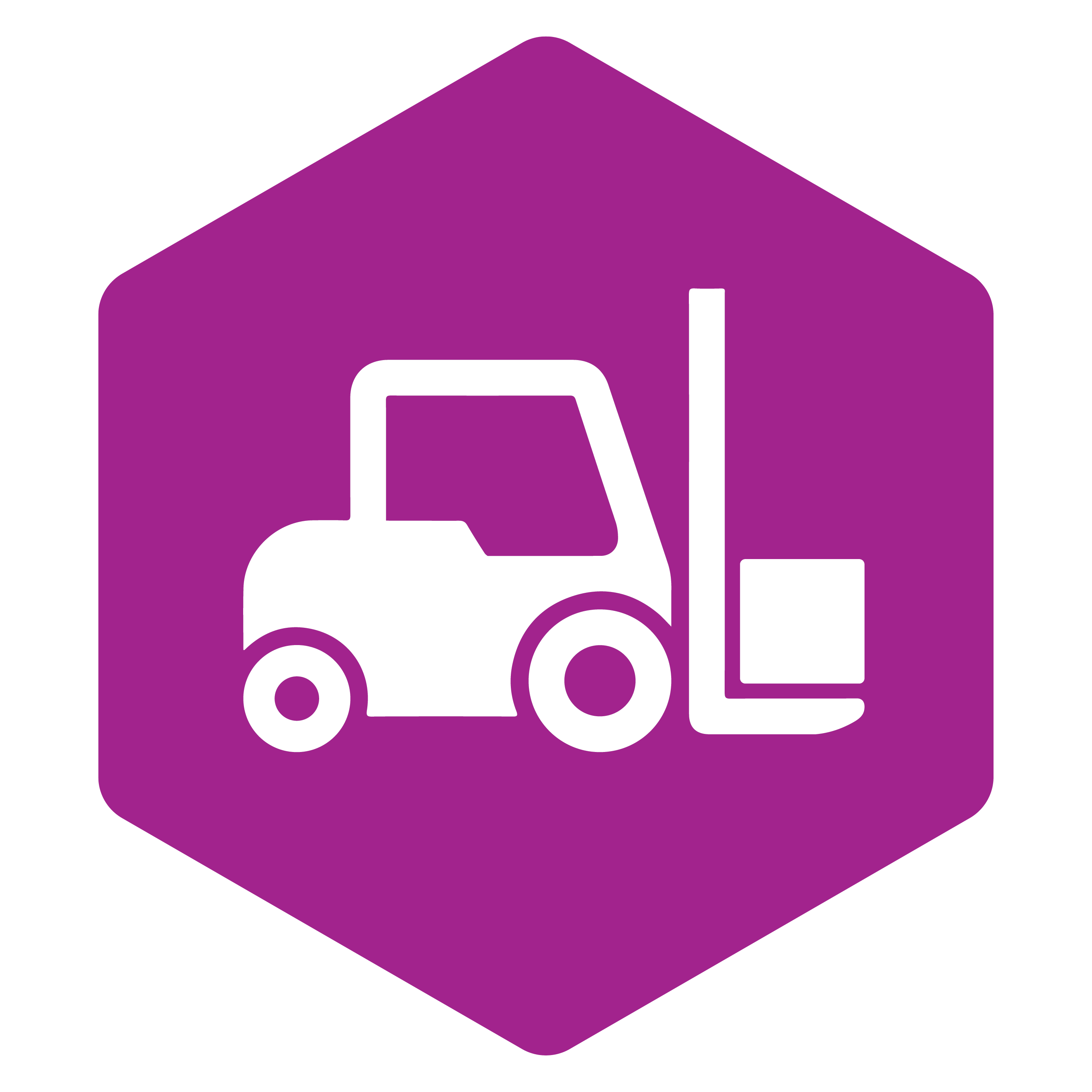 Equipment Booking App
This app makes the reservation and operational follow-up of pooled equipment possible.
More info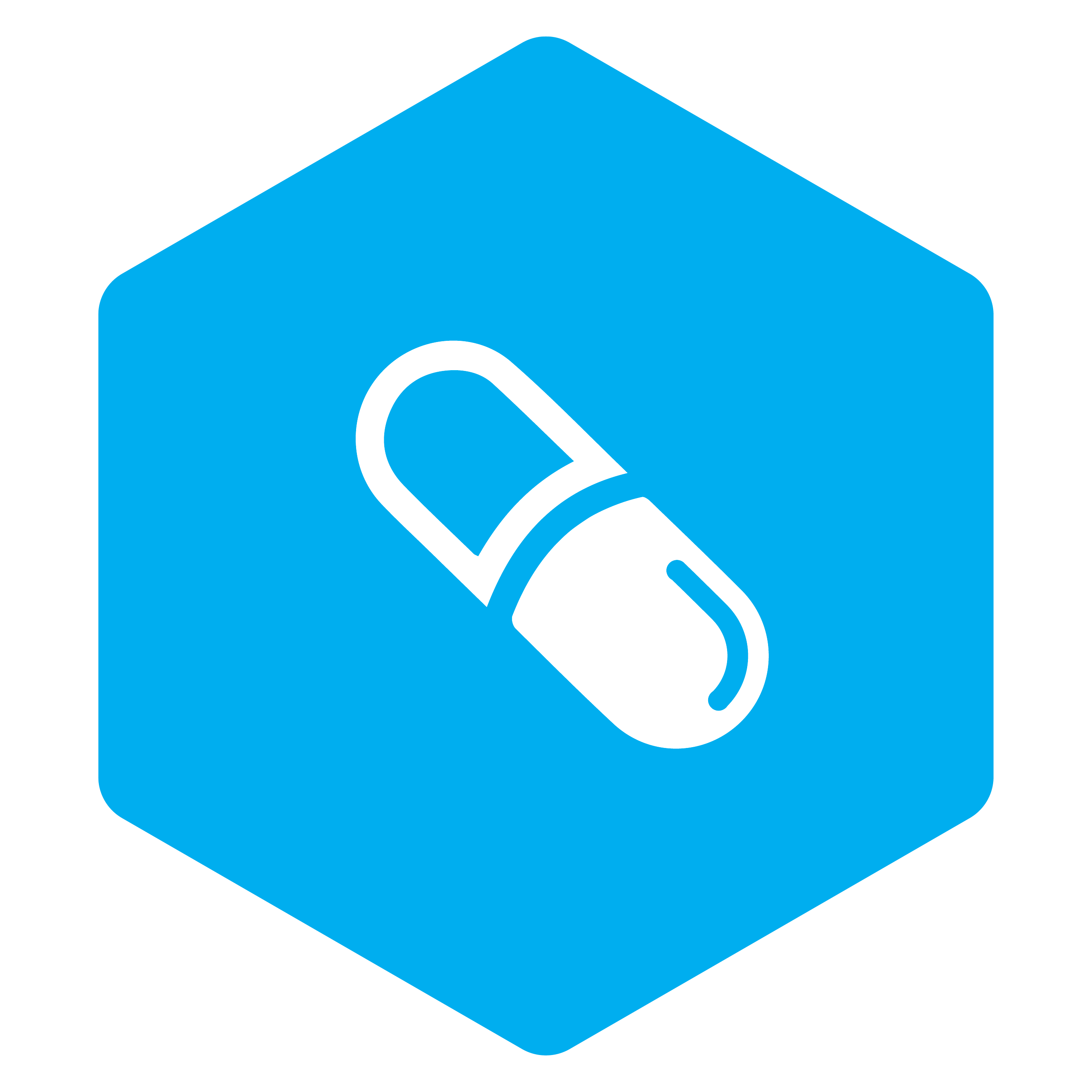 Pharma Dashboard
This dashboard creates insight in the quality performance based on the number of non-conformities following the IATA CEIV Pharma Acceptance Checklist.
More info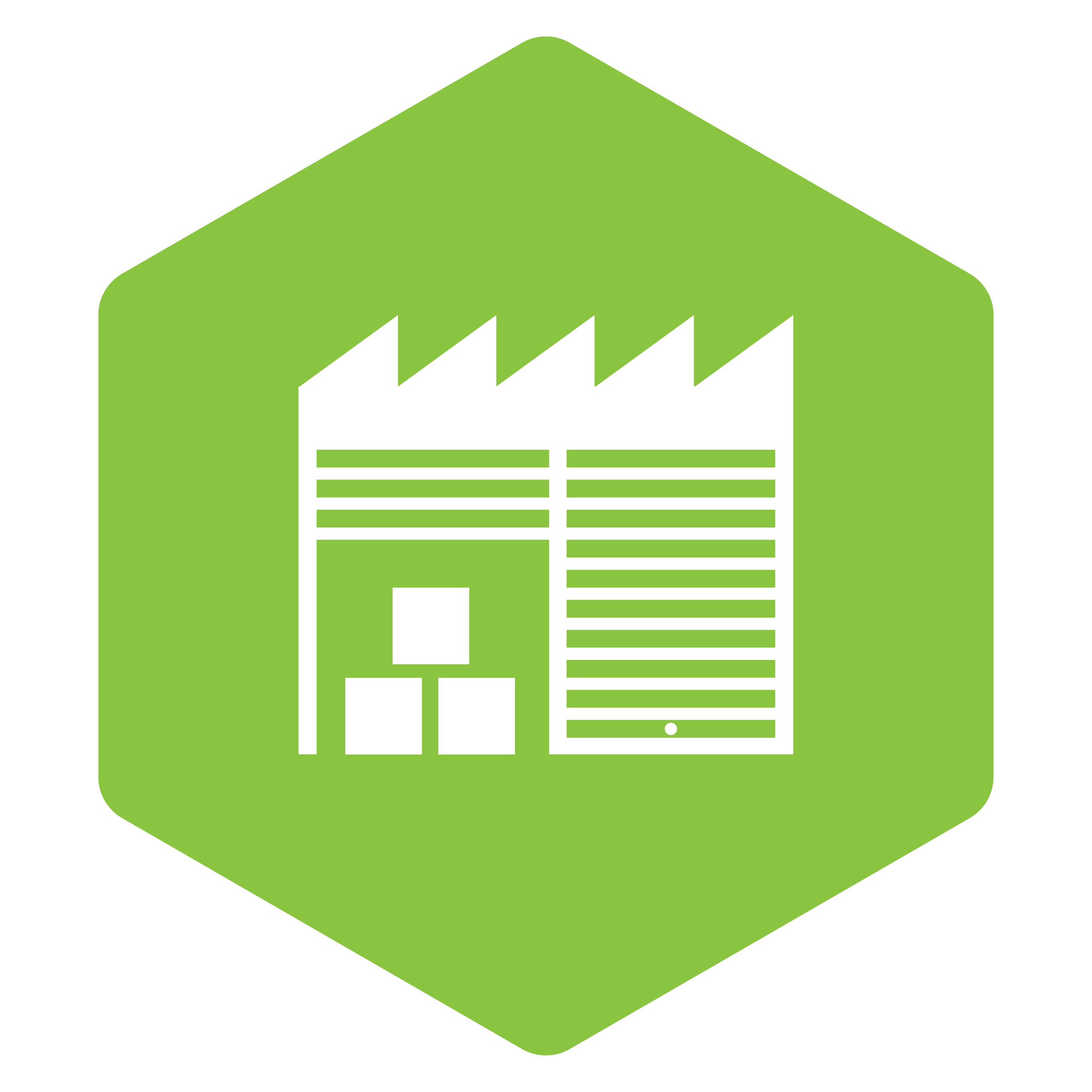 Slot Booking App
This app smoothens the process of freight delivery and pick-up at the Ground Handler's warehouse. Both waiting times and inefficient personnel planning are eliminated.
More info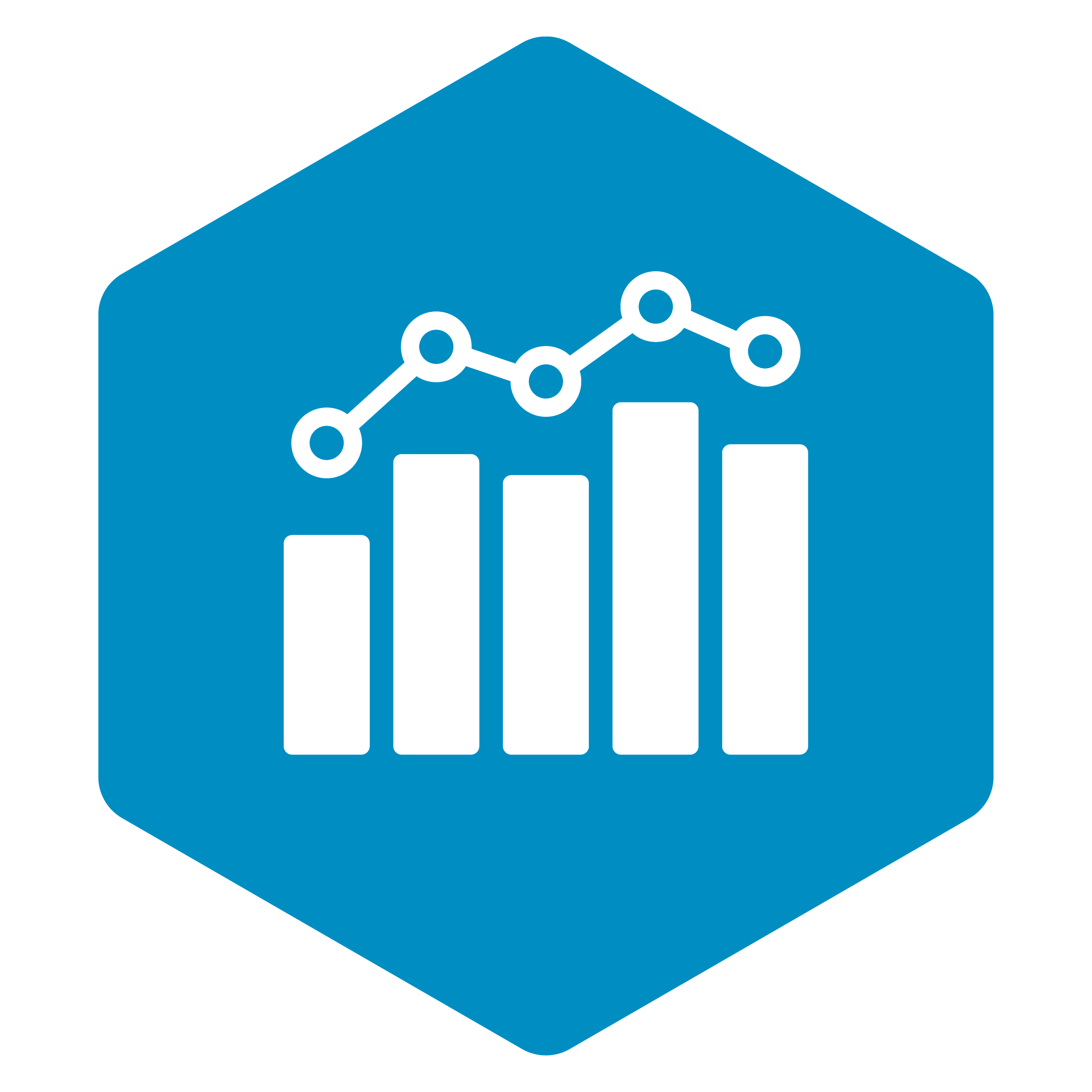 Statistics App
This app creates deeper insights in freight volumes and all MAWBs handled within our community!
More info

Truck Status App
This app makes it possible for Trucks origination from outside BRUcargo to book a flexible slot. Based on an update of the ETA, this slot will be updated progressively.

Door Management App
This app is an in-house app for the ground handler to align resources (e.g.: gates) and capacity planning with the slots which are reserved via Slot Booking App.

Traffic Guidance App
This app will use the data collected via automatic license plate recognition in specific areas of BRUcargo. Based on the licence plate linked to a slot reservation, automatic notifications can be sent when a truck arrives at BRUcargo, access the parking area etc.

Acceptance Check App
This app makes it possible for the operator at gate to get immediate access to all information linked to a slot which was assigned to the gate he is working. Via the app he can register the necessary timestamps (slot start/end time) and perform acceptance checks/damage checks on the freight.

Freight Management App
This app that makes it possible to upload and share freight details (MAWB information) from internal systems and link these details to reserved slots. By doing this all parties are informed, when which freight will or can be delivered or picked-up.

Central Drivers Database
This app makes it possible to have a central registration procedure in place for all drivers active at BRUcargo. This driver information can be linked to slot reservations.

Regulator App
An application can unlock data towards regulatory partners to smoothen processes and make paper-less possible (e.g.: customs export app).
On cloud nine after this short introduction? Or is it all still a bit cloudy? Don't hesitate to get in touch with us. We are happy to give you more detailed information or a demo of one of our apps!