Intro
The Acceptance & Delivery App for the Forwarder is a mobile app for truck drivers of Forwarders which will closely cooperate with the other BRUcloud Landside Managements Apps. This application gives direct insight to the driver in the booked slots, which he needs to execute. It makes it possible to register all linked actions to a slot in an intuïtive and paperless way. The app facilitates to:
Consult slots
See slot details, linked freight and documents about the freight that will be handeled during that slot
Register timestamps throughout the hand-over process at the Ground Handling Agents
Register damage and shortages when handling freight
Screenshots
Information
Launch Pilot November 2019
Advantages
Paperless hand-over of freight
Timestamp registration
Process assistance via mobile app
More apps in this category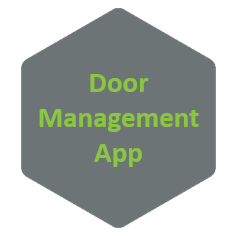 Door Management App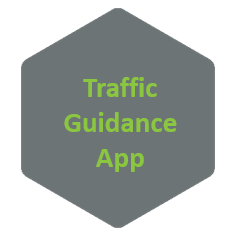 Traffic Guidance App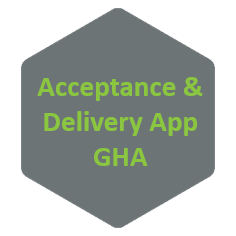 Acceptance&Delivery App GHA
On cloud nine after this short introduction? Or is it all still a bit cloudy? Don't hesitate to get in touch with us. We are happy to give you more detailed information or a demo of one of our apps!